From one small business to another:
I started Finehouse Consulting after 6 years of working as an administrator and marketing specialist for small design businesses in New York City. My role in these companies has given me first hand experience on how to maximize a small marketing budget, track the company's return on investment, and build an organic audience of followers and potential clients. The U.S. small business administration recommends investing 7-8% of your gross revenue towards marketing and advertisement - whether you can meet that percentage or not, my goal is to help you invest your budget in a way that promotes growth and establishes your budding brand.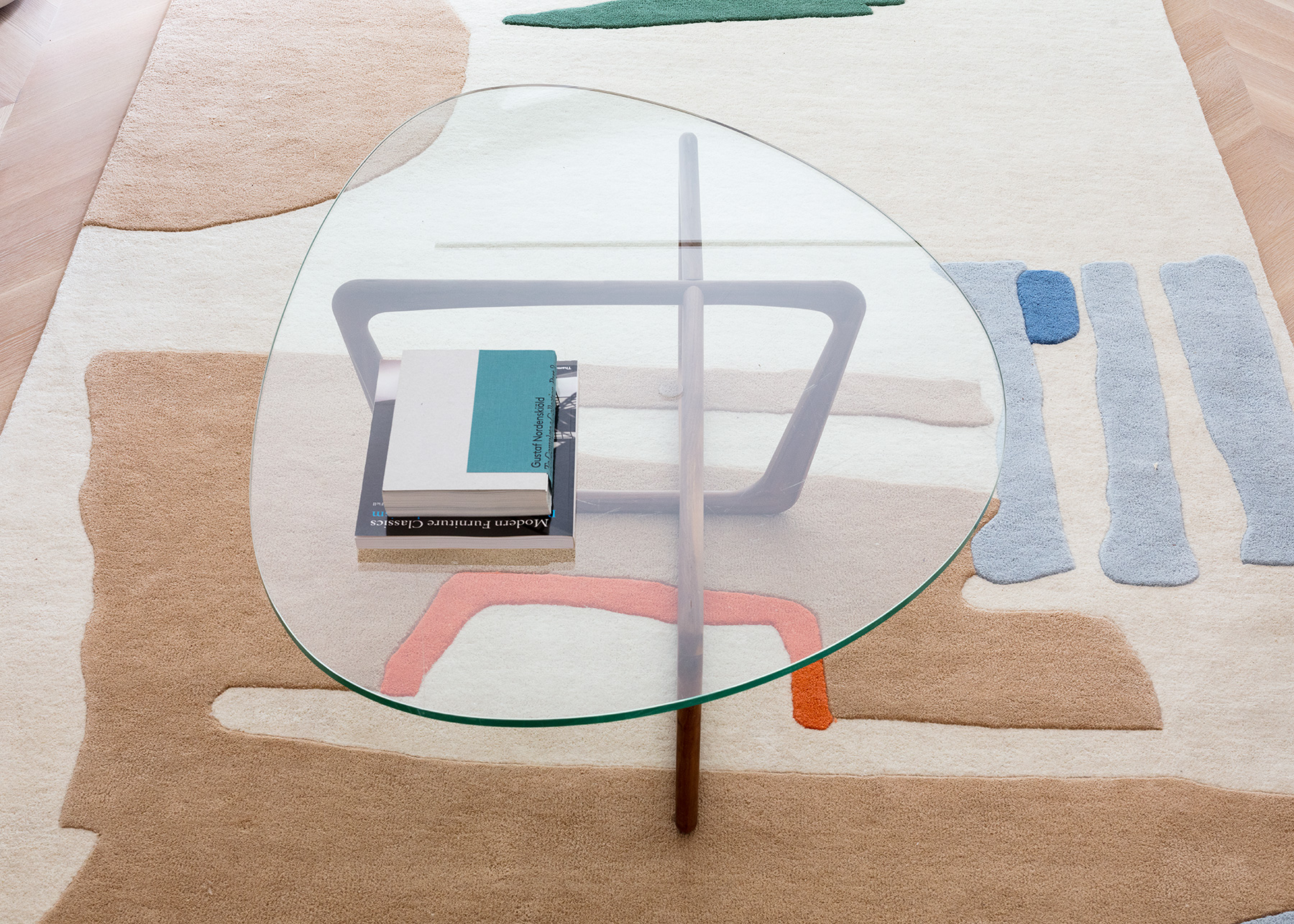 Teach a man to fish and he'll never go hungry. Get a full review of your current website and a comprehensive plan outlining easily accomplished strategies you can maintain that target growth and commerce.
Develop your website and marketing strategy from the ground up to ensure steady footing for a growing business. Includes full website design and SEO optimization.
Ongoing updates to your digital presence, from Social Media posts and Google Ad campaigns, to in person meetings to develop your brands unique voice. Fully customizable based on your needs.